On March 21, 2017, China Truck Network was informed that
Valin
Motors was approved to set up a key laboratory for heavy-duty special-purpose vehicles in Anhui Province, marking a further milestone for Valin Automotive in the area of ​​scientific and technological innovation. This is an important milestone in the development of science and technology.
After Valin heavy truck experienced a trough in 2015 and sold disastrously in the first half of 2016, through the structural adjustment in the second half of 2016, the company's Jedi survived to survive the harsh winter and renewed its vigor.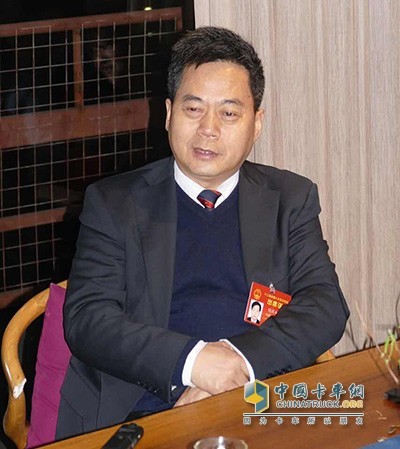 Valin Xingma Automobile Group Chairman Liu Hanru
"At the beginning, many people were not optimistic about our R&D and production of engines, but we were still confident that we would use our determination to break our wrists to make continuous technological breakthroughs. Hualing heavy trucks can break out of the market, mainly because of the core power of the Hanma engine ." According to Liu Hanru, chairman of China Marshall Xingma Automobile Group, "In the 2016 sales of Valin, the proportion of Hanma Power continued to increase every quarter, accounting for nearly 80-90% of the total in the fourth quarter, no doubt China Ling's market competition has more dominance, which is different from the past era of resource scraping. The competition in the truck market is already the core technology of the engine.
"Opportunity is for those who are prepared." Through the introduction, digestion, absorption, and re-innovation, Valin quickly mastered manufacturing technology in just two or three years and built and tempered itself in the process of developing heavy trucks. The technical team formed its own new product development capabilities and innovation capabilities, laying a very solid foundation for entering the core components sector. Valin has done a good job in preparations for the first time and seized the opportunity to change the situation.
Since the Hanma Motor was launched in 2013, it has been recognized by the market for only three years, and its annual sales volume has exceeded 10,000 units in 2016, entering the ranks of mainstream heavy-duty engines. In 2017, it plans to achieve 25,000 units of production and sales, and strives for 30,000 units. The scale of production and sales will reach a new level. The advanced nature of Hanma's engine technology has been widely known in the industry. Valin has completely achieved independence in its core powertrains, including engines, transmissions and even axles, and thus has more say in market competition.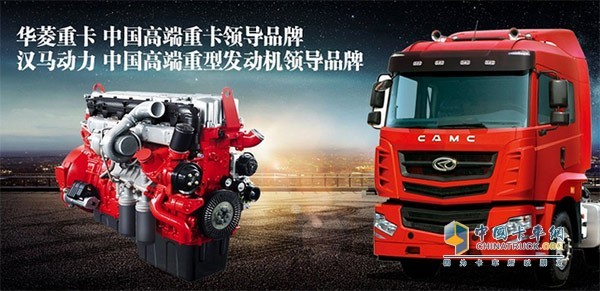 Hanma Power
Valin Motors has international advanced engine R&D, engineering, experimental testing and testing platforms, completed the development of five- and five-emission diesel and natural gas engines for 10 and 12 litre engine countries, and participated in more than 10 national and provincial-level research projects. The project has won more than 30 authorized invention patents, participated in the formulation of 3 national and industrial standards, and obtained 9 provincial and municipal research awards. The developed products have achieved mass sales and achieved exports. In 2016, the production and sales volume exceeded 10,000 units, and the output value exceeded 800 million yuan mark.
It is precisely with the confidence of the market and the support of the core power that in 2017, Hualing set a sales target of 25,000 vehicles. At the same time, the distribution of Valin in the country will also gradually start. Apart from the traditional southern market, this year, It will also focus on strikes in Shanxi, Hebei, Shandong, Henan, and northern Jiangsu, and will focus on logistics and hazardous chemicals transportation and other transportation models.
With objectives, plans, strengths and responsibilities, Valin Motors is an important key laboratory for heavy duty vehicles in Anhui Province.
Slim Rotary Damper mainly used for small diameter, long height space. Shaft Damper is used to dampen drives, control speed, and many other applications. Shaft damper are widely used in invisible screens. Shaft damper can make the movement of structures soft, quiet and safe to mitigate the impact, avoid the damage, increase the mechanical life, reduce noise, and improve product quality.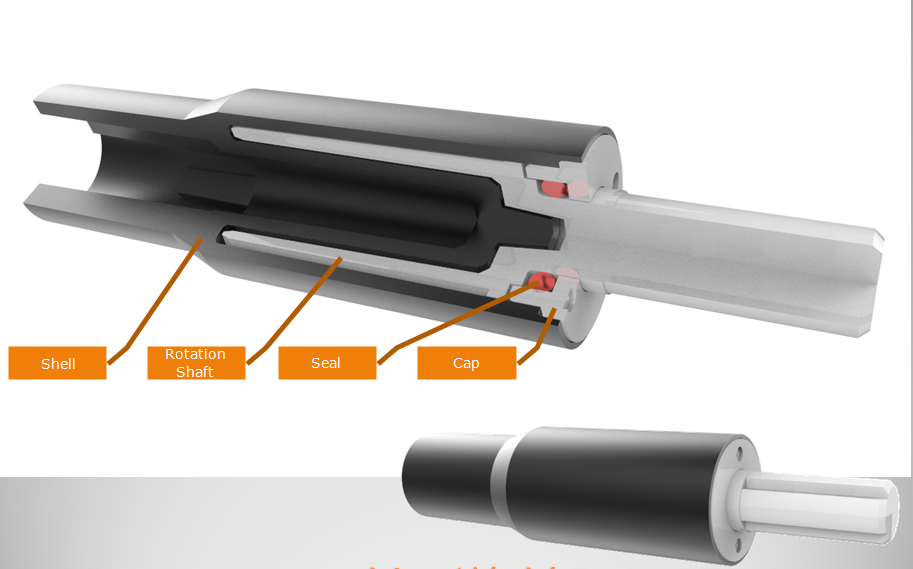 NOTE:
1. Please contact the corresponding product engineer for specific torque products
2. Max. rotation speed: 50r/min
3. Max. circle rate: 5 cycle/min(Clockwise180 °, 180 ° anti-clockwise for 1 cycle)
4. Operating temperature: -10~50℃
5. Storage temperature:-30~80℃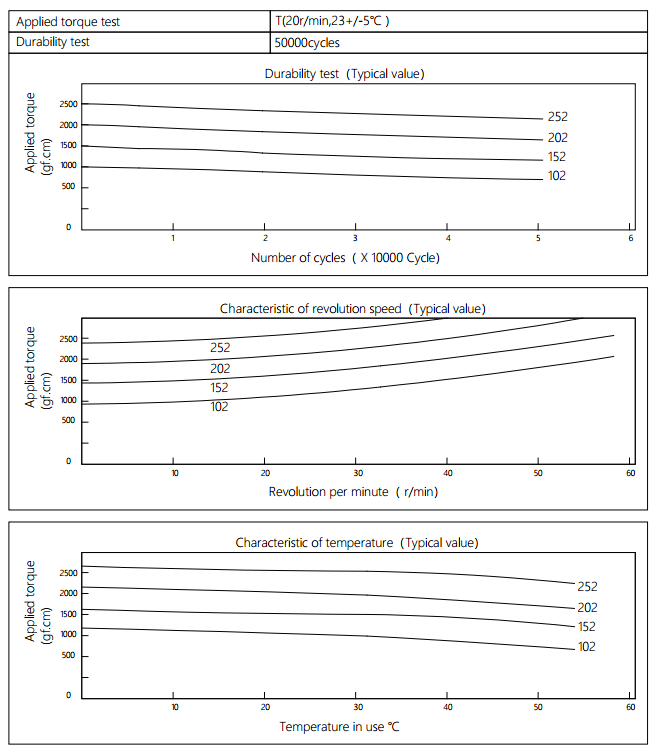 Applied torque: (T)
Test Temperature: 23+/-5℃
Rotating speed:20r/min
Durability test Method:Clockwise 180 °, 180 ° anti-clockwise
Rotating speed: 20r/min
Test Frequency: 1cycle/min
Test Temperature: 23±5℃
Durability test cycle: 50000cycle
Test result criteria: Store in the room temperature for 24 hours or more after the test, recording to the torque T=T±30%T.
Shaft Damper
Shaft Damper,Drive Shaft Damper,Crankshaft Damper,Flexible Shaft Coupling
Shenzhen ABD Equipment Co., Ltd. , https://www.abddamper.com