The reason why the generator is difficult to start or does not start Diesel Generator | Diesel Generator Price / 2013-06-28
Difficult start-up of diesel generators/gasoline generators or prolonged start-up times may be caused by (1) insufficient warm-up before start-up
Excluded method: check the preheated components;
(2) The unit is at thin air conditions on the plateau
Exclusion method: Can't start at full speed once, but must run at idle speed for a certain period of time before it can rise to full speed;
(3) Some electric adjustment units start the throttle potentiometer too small
Exclusion method: Refer to the manual of random electronic control, adjust the potentiometer appropriately;
(4) Insufficient battery capacity of the unit startup battery
Exclusion method: maintenance of the battery [charge, rehydration] if necessary, replace this group of batteries;
(5) The unit is at a low temperature
Exclusion method: try to improve the body temperature, it is recommended to use unit heater;
(6) Use of wrong type or grade of fuel
Exclusion method: must be replaced;
(7) Water in the fuel
Excluded method: replace the fuel, it is recommended to install oil-water separator;
(8) There is air or no fuel in the fuel system
Exclusion method: Air is eliminated, and the fuel is normally discharged from the return pipe by a manual fuel pump;
(9) Severe jam of
Fuel Filter
Excluded method: regular replacement of the fuel filter;
(10) Severe intake system blockage
Excluded method: regular replacement of air filter.
Yangzhou Shengfeng Power Generation Equipment Factory] Factory direct diesel generator sets, new high quality products, three guarantees, the goods to pay the full paragraph, rich products for purchase, details can be found at http:// or call the unit purchase hotline 0514-86282111 15366900111 Manager Liu
Next:Calculation of fuel consumption of diesel generators
Previous:How Diesel Generator Works
Separator cartridges are always used with the Coalescer Cartridges. Coalescer cartridges are used as the first stage and Separator Cartridges are used as the second stage in filter separator vessels for hydrocarbon fluids.
Two function of Coalescer Cartridge,
1. Filter out particulate contaminants from hydrocarbon fluids.
2. combine highly dispersed, emulsified water particles into larger water drops.
The primary function of Separator Cartridges is to repel coalesced water drops produced by the Coalescer Cartridges.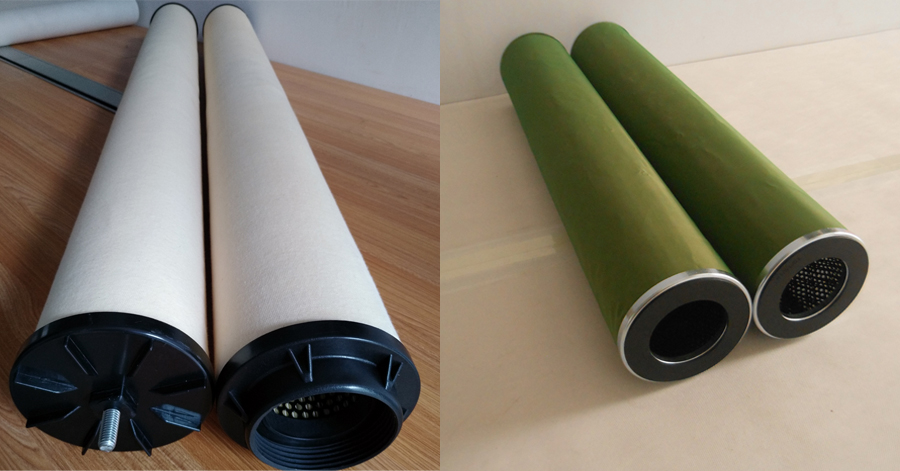 Coalescer And Separator Cartridge
Coalescing Filter,Coalescer Filter Separator,Coalescing Filter For Air Compressor,Oil Air Separate Filter
Xinxiang Tianrui Hydraulic Equipment CO.,LTD , http://www.trfiltration.com